Free Video Editing Tools - Video Screenshot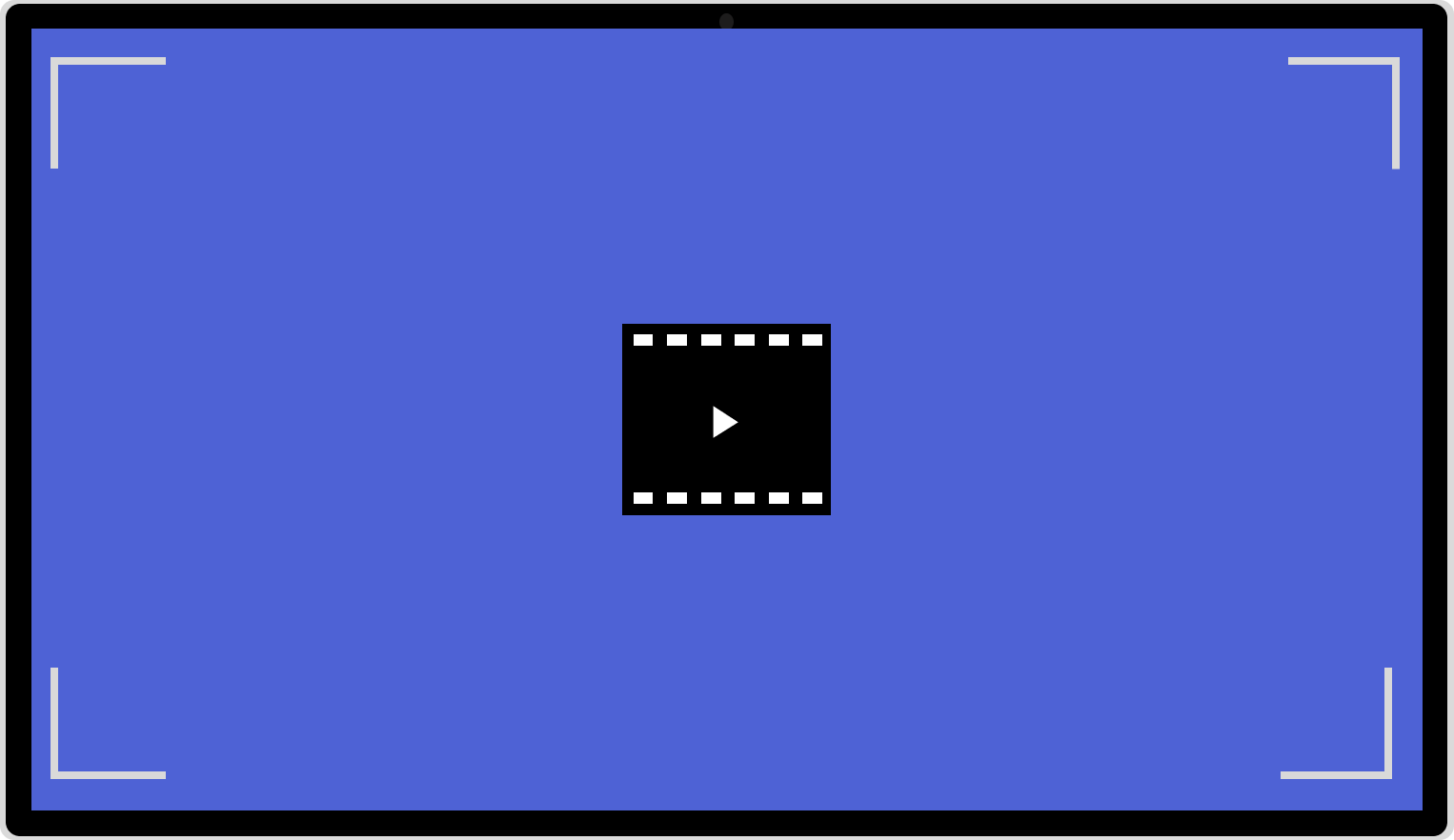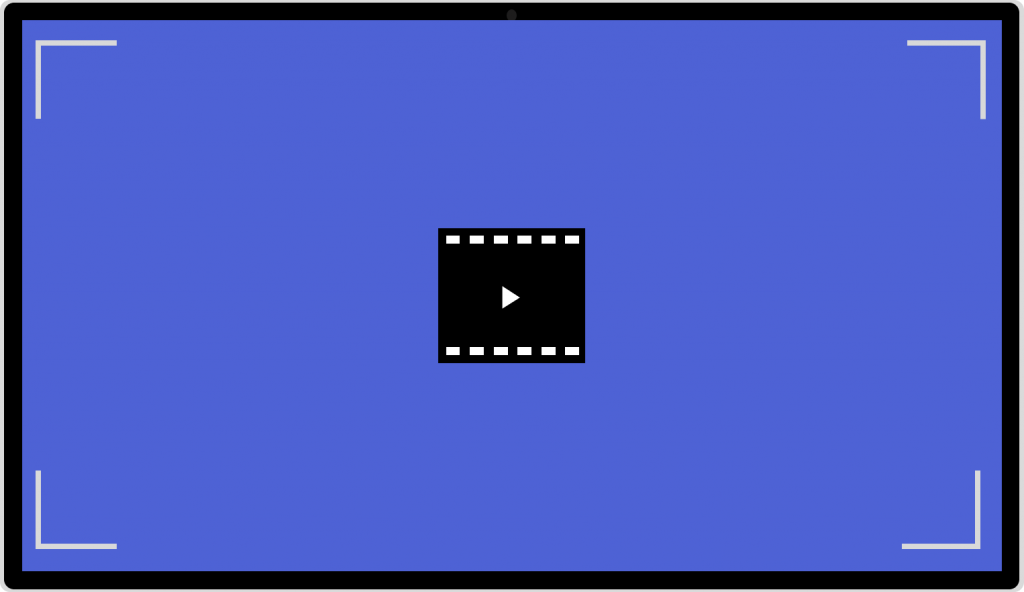 This is part 6 of our series on free Vidds tools.
The goal of Vidds is to create shareable videos easily, but we've also created free tools that handle basic video editing tasks without requiring an account signup.
Today we're talking about our free tool to extract frames from videos.
This tool is quick and painless!
Open the

online video screenshot

tool.

Drag and drop your video, or click the red box to select a file from your computer.

Now, just drag the seek slider below the video to look for the part you want to screenshot.

Click Save. Really, that's it!

But we do more than that. You can also add shape, text and image overlays to the video for simple annotations. Just click Save again when you're done and your new shot will be ready!
We built this because it's usually a bit awkward to quickly get an image from a video, so you can:
Use it as the background for a video thumbnail on YouTube, in an email, or on your website.

Share a screenshot of a part you love easily.

Meme-ify a funny image from a video that you and your friends can share over and over again.

Create a quick teaser for social media.
We know that privacy is important with video content, so our free tools never upload your content to our servers, so your videos are safe and secure because they never leave your laptop.Now you can screenshot your video without dealing with your desktop screenshot app, photoshop, etc.
Need some other free tools? We also have a tool to convert videos, an app to resize them, create gif clips, add text and image overlays, and take screenshots of videos.